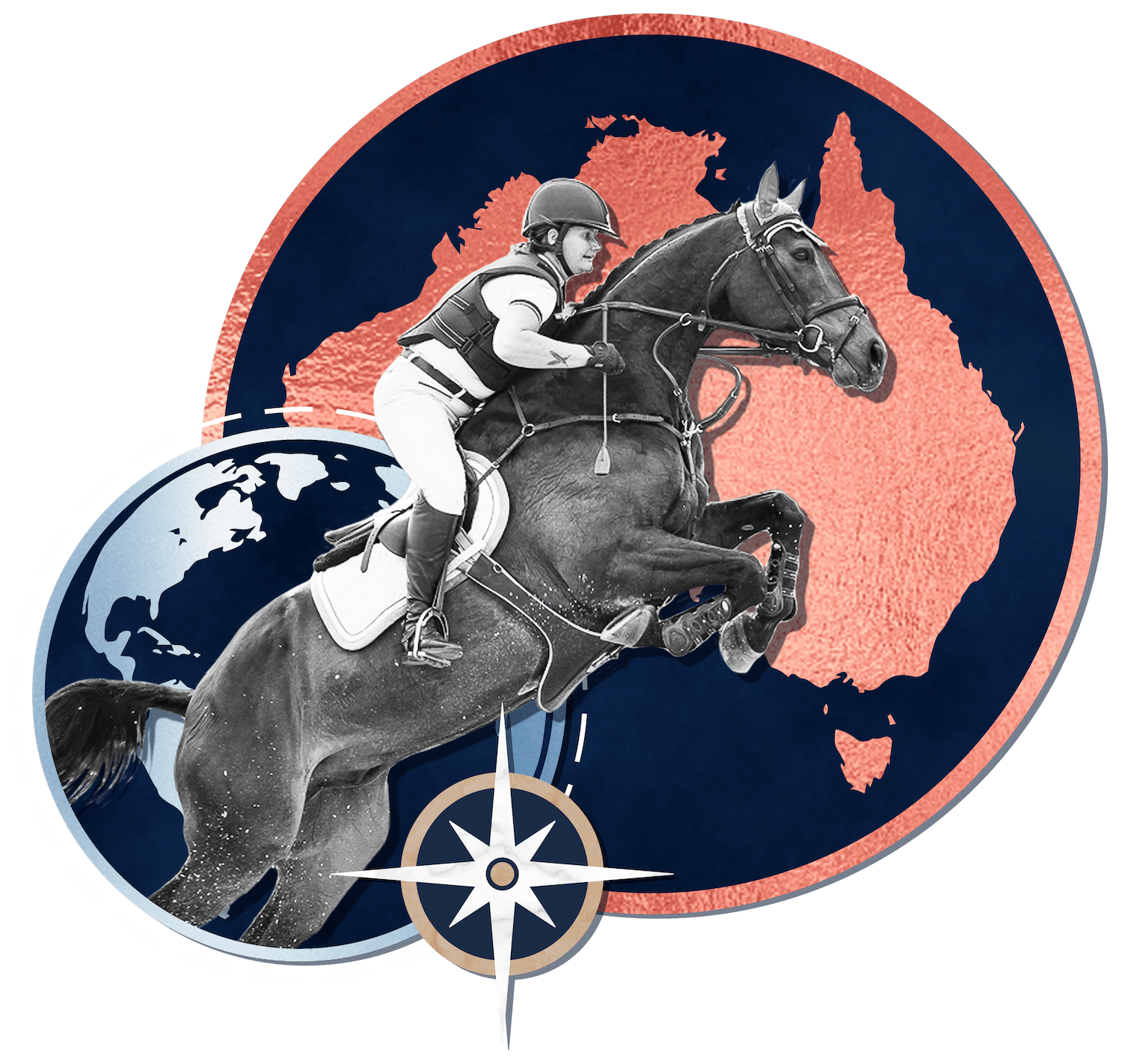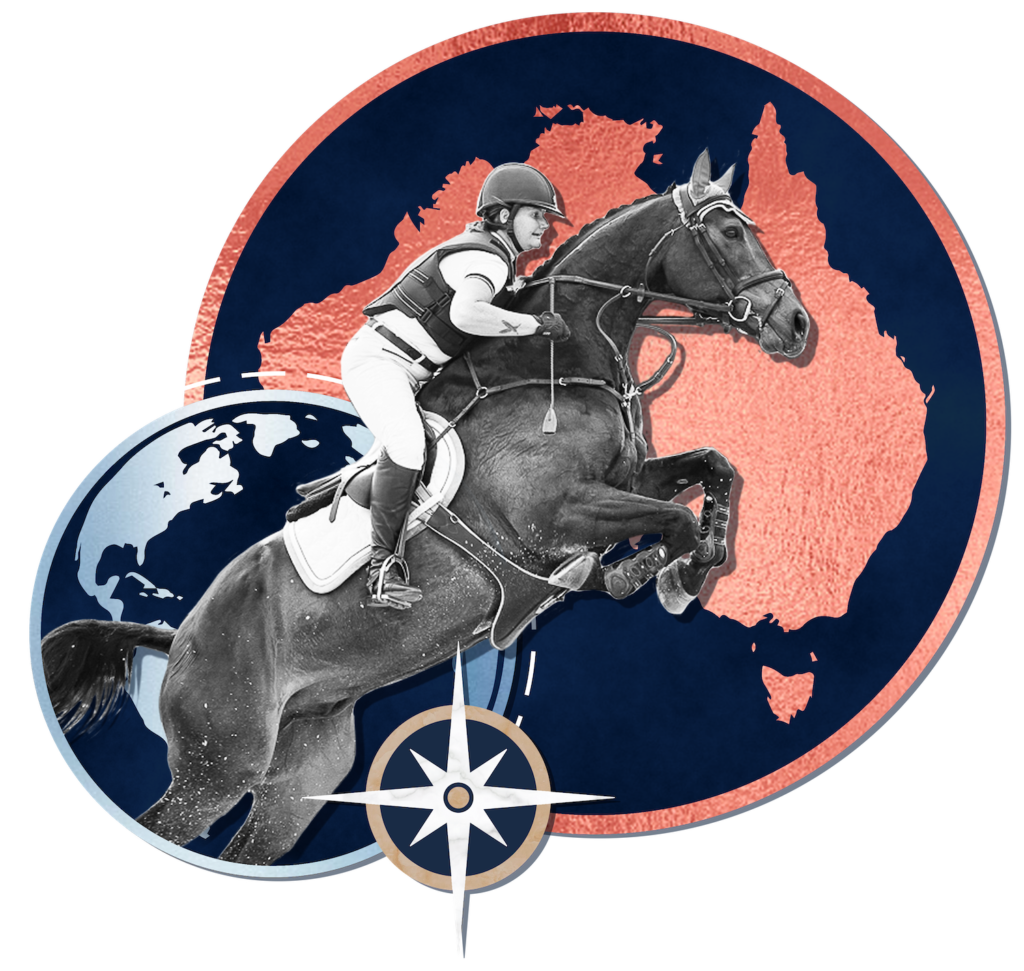 tickets on sale now
and selling fast!
Find out everything you need to know about our international stars that are coming to see YOU at
EQUITANA Melbourne 2022.
4 long equitana-less years, means one day just won't be enough!
Take your riding to the next level
Learn from equine experts during displays, seminars, interactive question and answer sessions and training demonstrations. 
Shop to your heart's content
The EQUITANA Melbourne shopping precinct boasts over 250 of the most popular equine brands, that's more stores than the entire of Melbourne Central! 
We have gathered the best in Show Jumping, Dressage and Horsemanship to come together to present exclusive EQUITANA Masterclassses. 
Witness World Class Equine Entertainment
EQUITANA showcases everything from thrilling night shows to captivating masterclass sessions from our impressive lineup. We guarantee you won't be left with any time to kill! 
EQUITANA is a showcase of all major equine disciplines under one roof. From Dressage to Western, EQUITANA has it all.