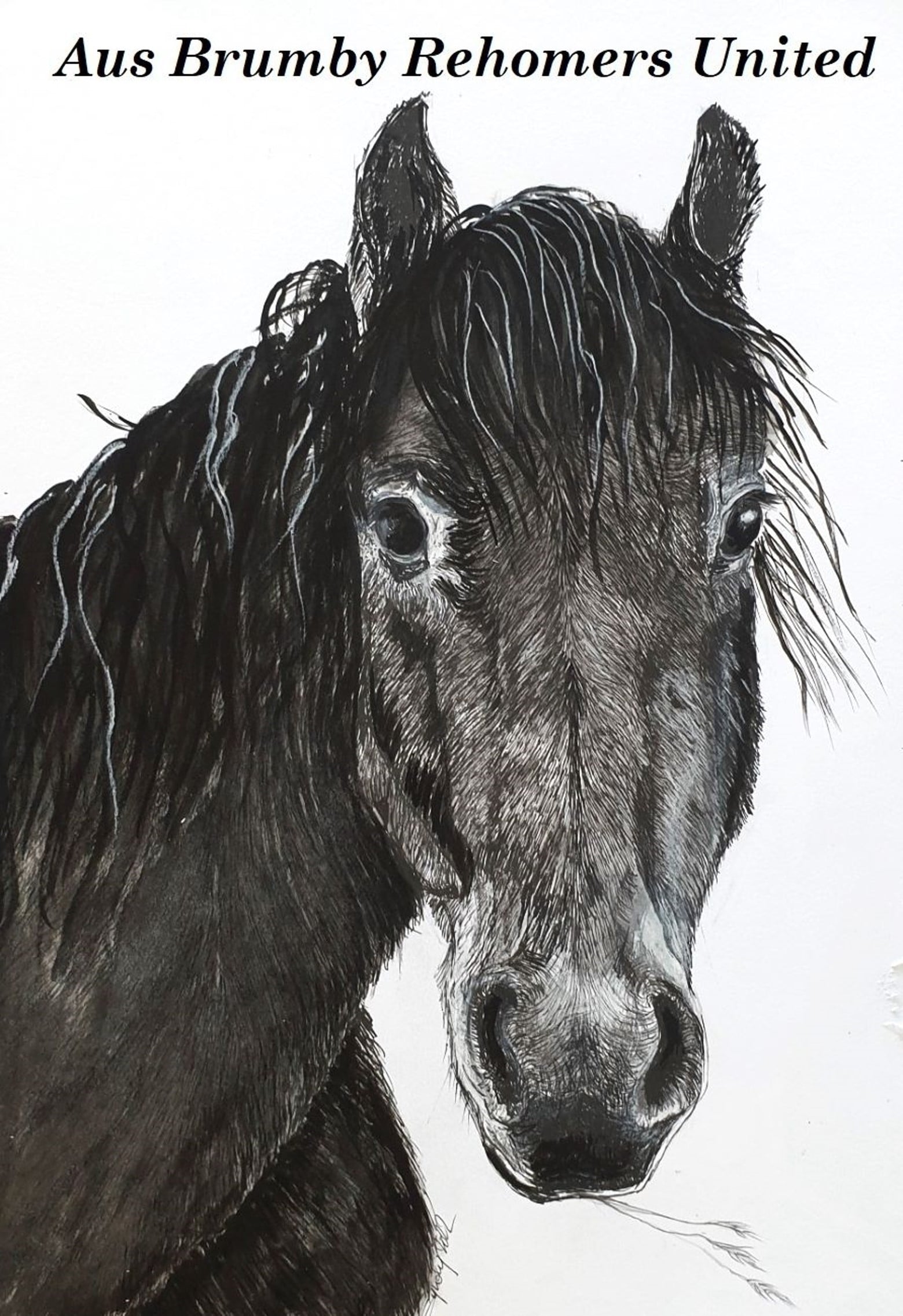 Australian Brumby Rehomers United.
Stall: 31, 32 & 33, Kelato Animal Health Breed Village
Australian Heritage Brumbies.
Horses that have run free and wild in the Australian bush and have become a National icon associated to Australian history. The forefathers of these brumbies helped to forge this Nation when the country was colonised.
Prior to the mechanical age these horses were bred for Government mounts (Police), Military mounts (Light Horse), Stockmen, Agriculture, Horse and cart Deliveries.
These Australian Brumbies are descendants from these original horses.