The Way Of The Horse (TWOTH) was created in 2005 by EQUITANA Australia to demonstrate a kinder and more caring way to start a young horse and to showcase the impressive training skills of our home-grown horsemen and women.
The trainers chosen for the Challenge each year are picked specifically because they represent the same kind and caring ethos.
This electrifying horsemanship contest will have you excited to come back each day to keep tabs on the progress of each trainer and their horse. The end results will leave you in awe!
During the challenge, three of EQUITANA's leading horse trainers demonstrate their highly personal and specialised methods of connecting with an unbroken horse.
After choosing their young, unstarted horse from a selection trucked directly from the paddock to the venue, the three trainers work simultaneously in separate round pens, giving the public a unique opportunity to compare starting methods and training styles. Contestants are judged by a respected panel of Equestrians, who award individual points for techniques used to determine the winner.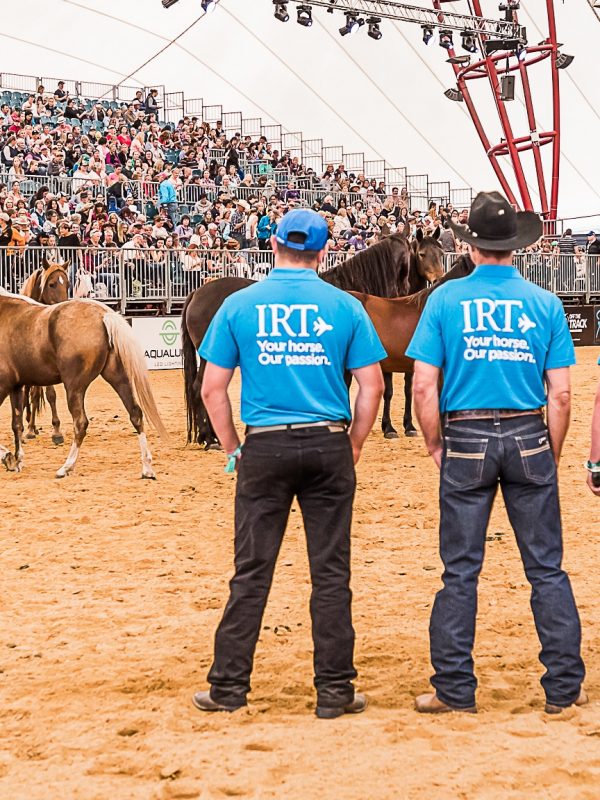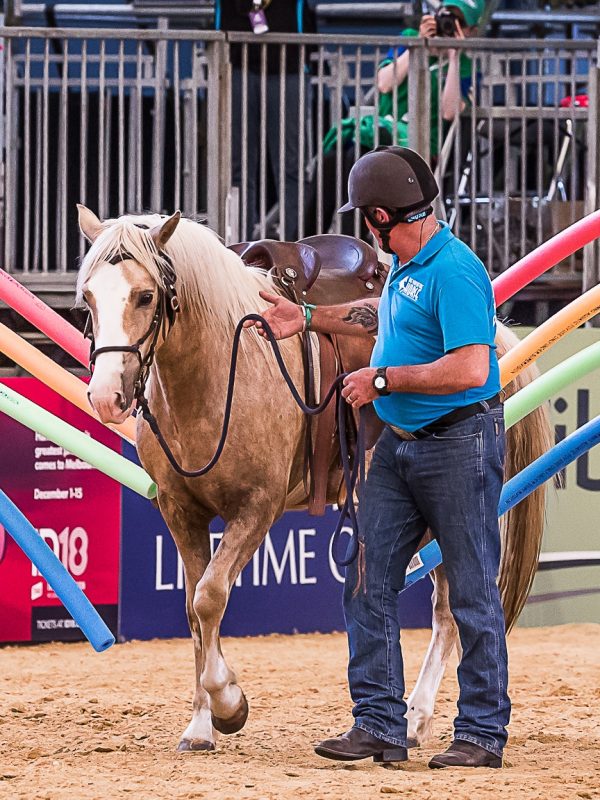 PREVIOUS WINNERS & CONTESTANTS