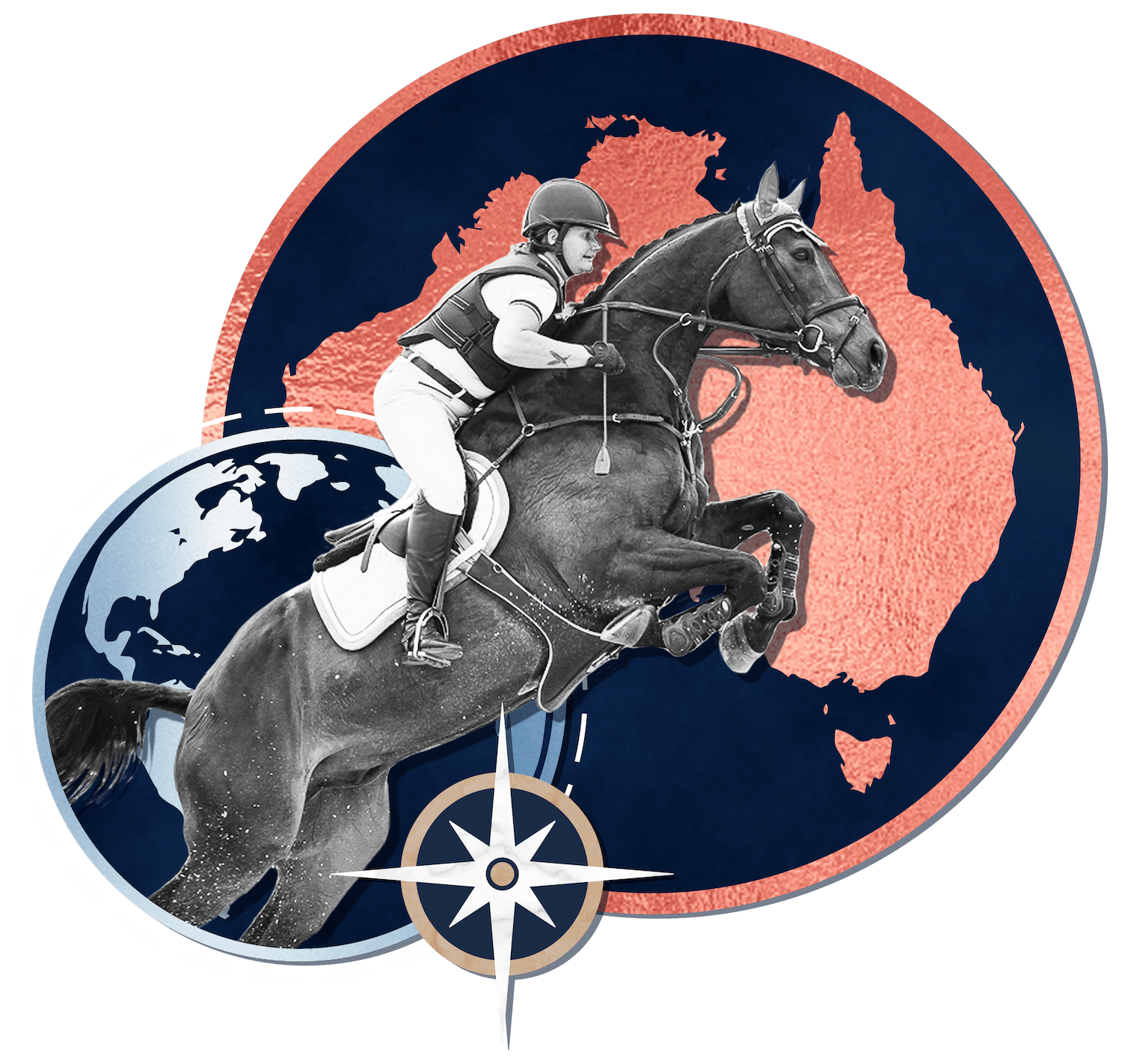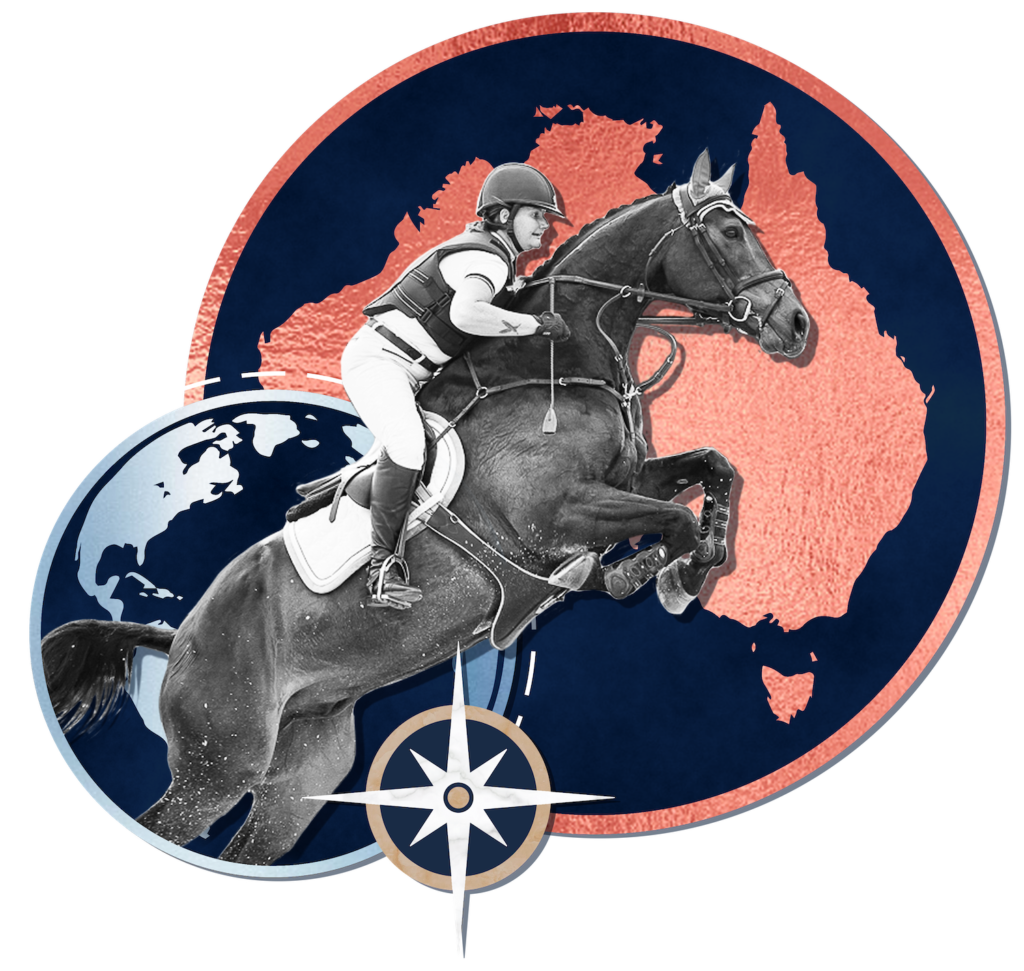 KELATO ANIMAL HEALTH BREED VILLAGE
ICONIC HORSE BREEDS ON DISPLAY
Proudly supported by kelato animal health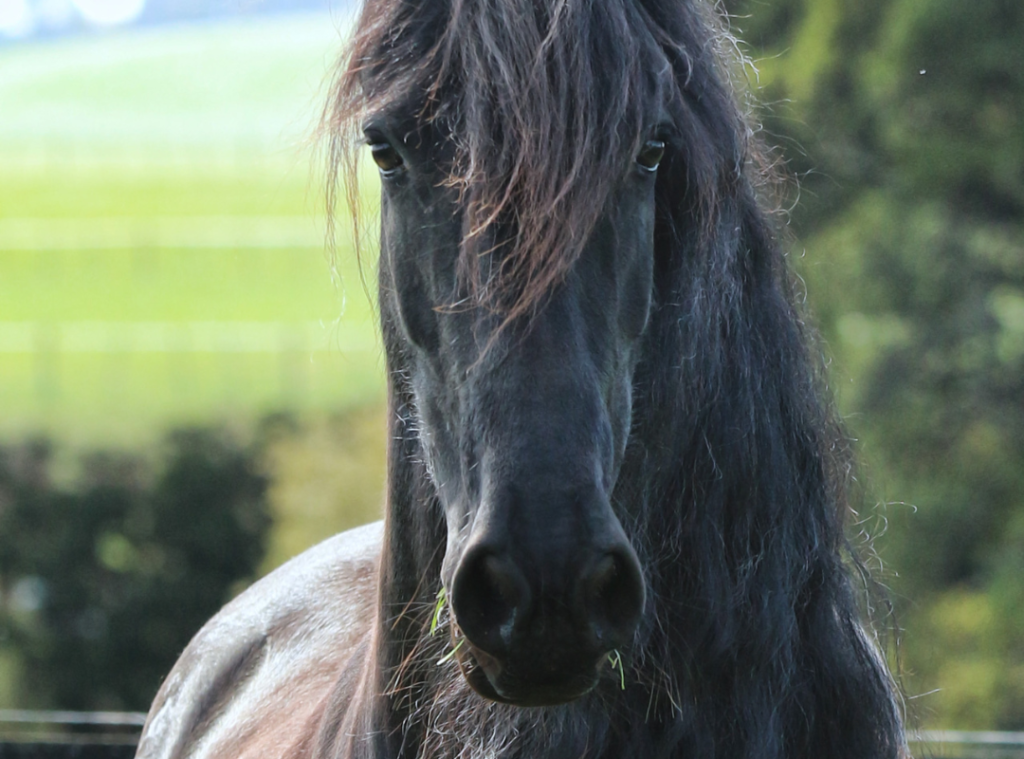 Australian Friesian Horse Society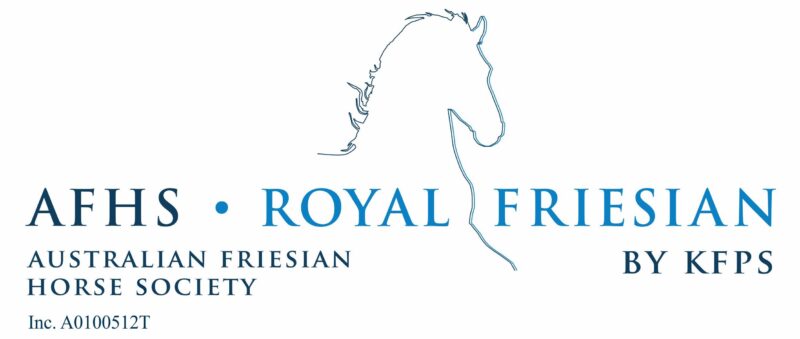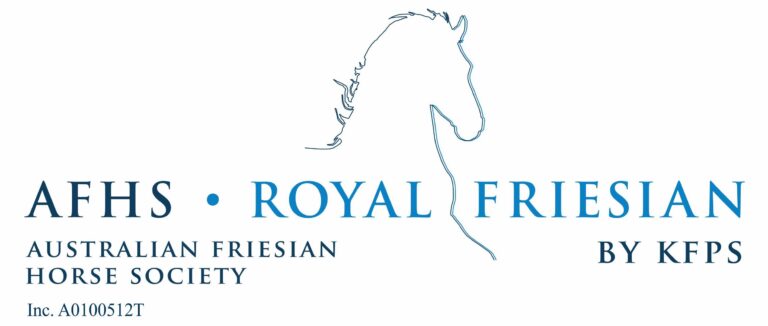 EXHIBITED BY Aust. Friesian Horse Society
The AFHS is the official representative of the Royal Society "The Friesian Horse Studbook", Koninklijke Vereniging Het Friesch Paarden Stamboek (KFPS), based in the Netherlands. The KFPS is recognised as the World Wide Studbook for the Friesian horse and is the world-wide authority on the Friesian horse. The KFPS has organised the national societies in the World Friesian Horse Association (WFHO). The AFHS was established in 1983, and celebrates its 37th anniversary in 2020.
AUSTRALIAN MINIATURE horse SOCIETY INC.
exhibited by Aus Miniature Horse Society (AMHS)
Defined by their small height, a miniature horse is just that – a horse in "Miniature". Originally only under the height of 34" at the last hair of mane, however with the addition of several height and type categories over the years, our registry now caters from the Smallest of All Equines all the way up to 50"/12.2hh
The Australian Miniature Horse Society incorporates 4 separate Registries under 1 banner and offers many shows in several different states including a National Show each year.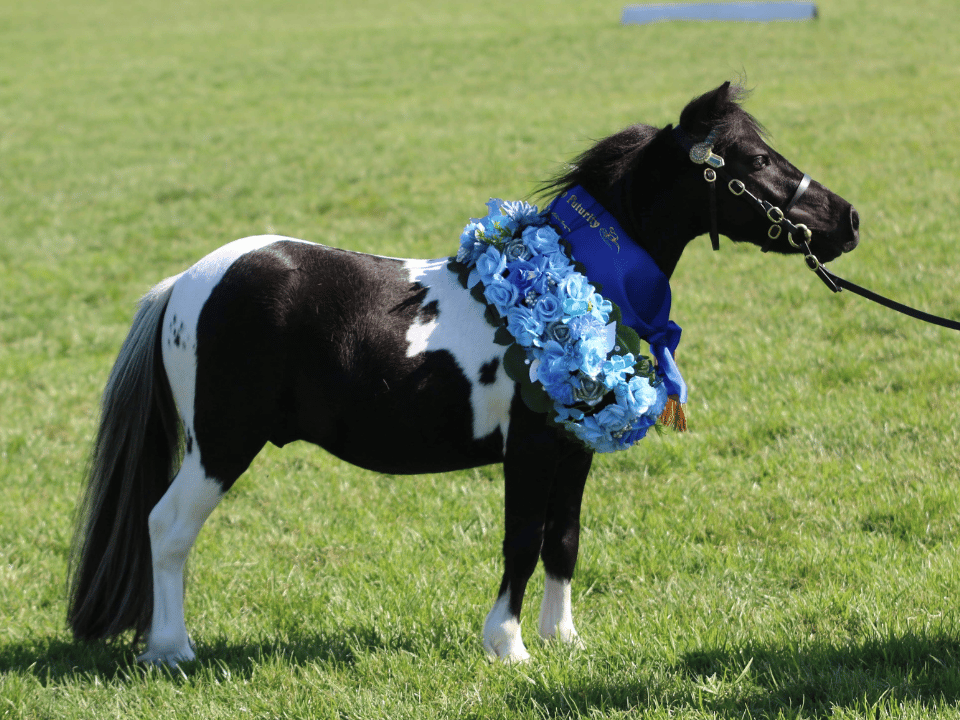 Australian Miniature Pony Society Inc.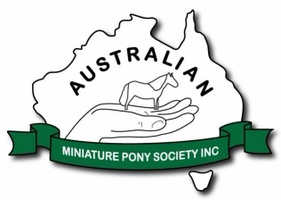 EXHIBITED BY Aus Miniature Pony Society Inc.
The Australian Miniature Pony Society Inc was formed in July 1974 with members Australia wide. Australian miniature ponies are a small well proportioned pony, possessing good temperament, not exceeding 87cms & are highly intelligent with gentle and affectionate nature.
Morgan Horse Association of Australia
EXHIBITED BY Morgan Horse Assoc. of Aus
The Morgan is easily recognized by his proud carriage, upright graceful neck, and distinctive head with expressive eyes. Deep-bodied and compact, the Morgan has strongly muscled quarters. The intelligence, willingness, zest for life, and sensible nature of the Morgan is blended with soundness of limb, athleticism, and stamina. In addition, Morgan thriftiness and longevity have made this breed a horse for the whole family for more than 200 years – easy to love and affordable to own.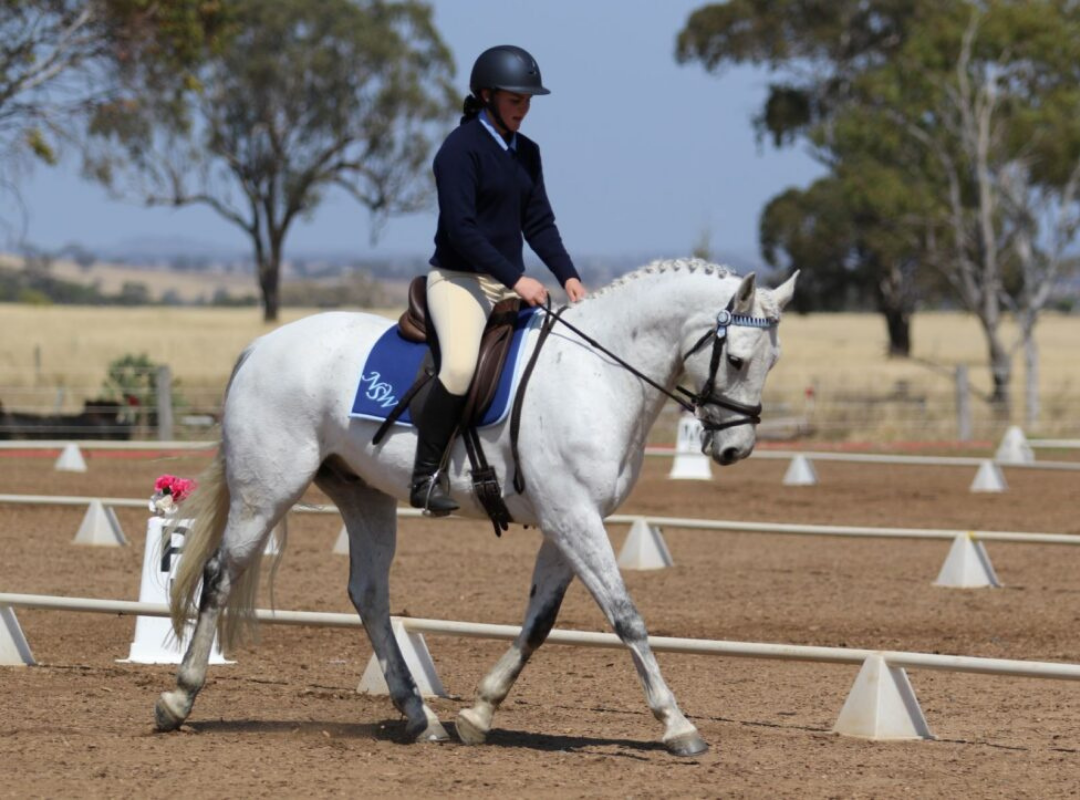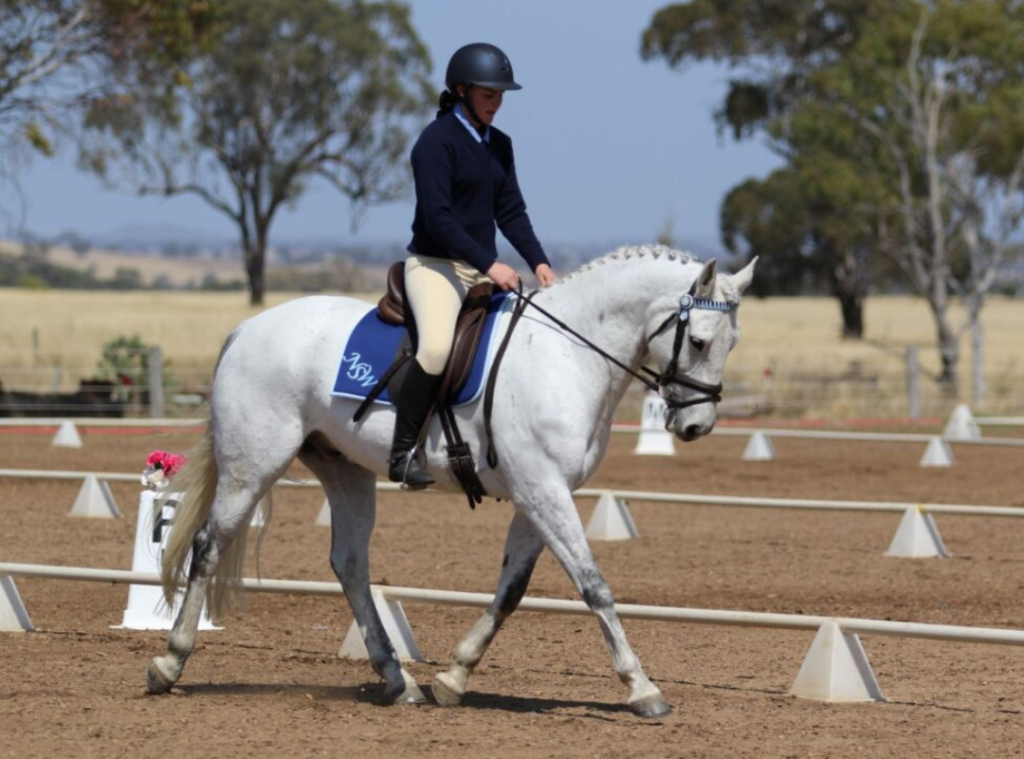 EXHIBITED BY CONNEMARA PONY BREEDERS' SOCIETY OF AUSTRALIA INC.

Not exceeding 14.2hh at two years of age or at the time of inspection, a compact, well-balanced riding type with good depth and substance and good heart room, standing on short legs, covering a lot of ground. Well-balanced head of medium length with good width between kindly eyes. Body is deep, with strong back. Characteristics: Good temperament, hardiness, staying power, intelligence, soundness, surefootedness, jumping ability, suitable for child or adult.
GUY FAWKES HERITAGE HORSES
EXHIBITED BY guy fawkes heritage horses
Guy Fawkes Heritage Horses are direct descendants of Australia's wartime cavalry horses, known as Walers. They are the only group of Australian Wild Horse to have this proven heritage value. GFHHA have been actively rehoming hundreds of Heritage Horses every year since 2004 and reintroducing ordinary Australians to their sweet, loving temperaments, floating paces, loyalty and sure footedness. GFHH successfully competing across all disciplines across Australia.
exhibited by misty park stud
Sportaloosas are a unique sport horse with distinctive coat patterns and of different types from tall, big striding horses ideal for dressage, jumping, and harness to shorter types well suited to western, pony club or cattle work.  Our horses are Knabstrupper bred a rare breed of warmblood originating from Denmark.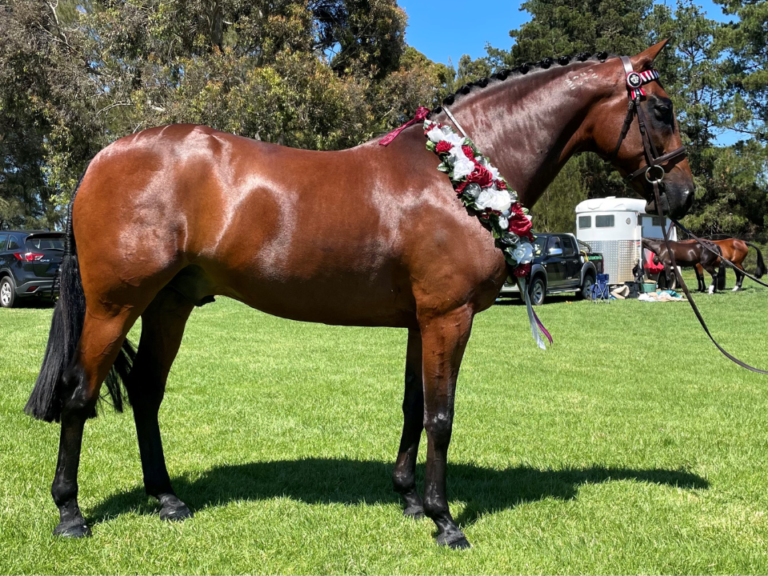 EXHIBITED BY Standardbred Pleasure And Performance Association Of Victoria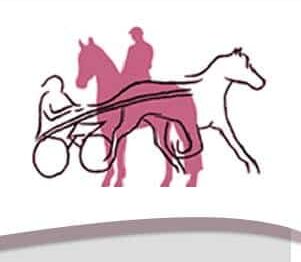 Those who know the breed will claim the Standardbred is one of the worlds' best kept secrets. A breed that in addition to being the fastest horse in harness also excels under saddle and faces every task asked of it with gentleness, patience and a bottomless heart.
EXHIBITED BY Australian Quarter Horse Association

The Australian Quarter Horse has grace, balance and differs from any other breed. This allows them to excel in a number of disciplines due to their versatility including Western Pleasure, Cutting, Reining, Campdrafting or Working Cowhorse.
The Quarter Horse also competes in more traditional areas like Pony Club, Dressage, Show Jumping, Polo and Polocrosse.
Clearview Brumby Rescue Qld
exhibited by Aus Brumby Rehomers United.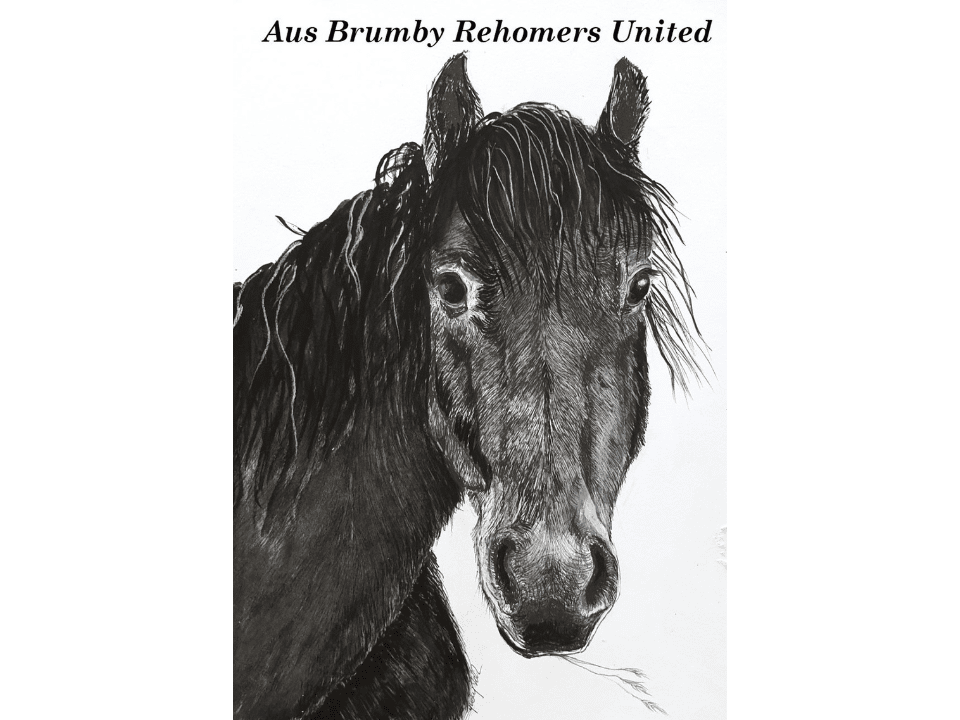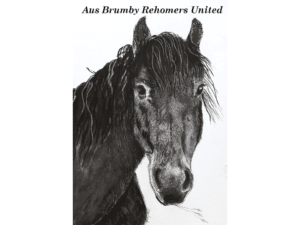 Australian Heritage Brumbies.
Horses that have run free and wild in the Australian bush and have become a National icon associated to Australian history. The forefathers of these brumbies helped to forge this Nation when the country was colonised. Prior to the mechanical age these horses were bred for Government mounts (Police), Military mounts (Light Horse), Stockmen, Agriculture, Horse and cart Deliveries. These Australian Brumbies are direct descendants from these original horses.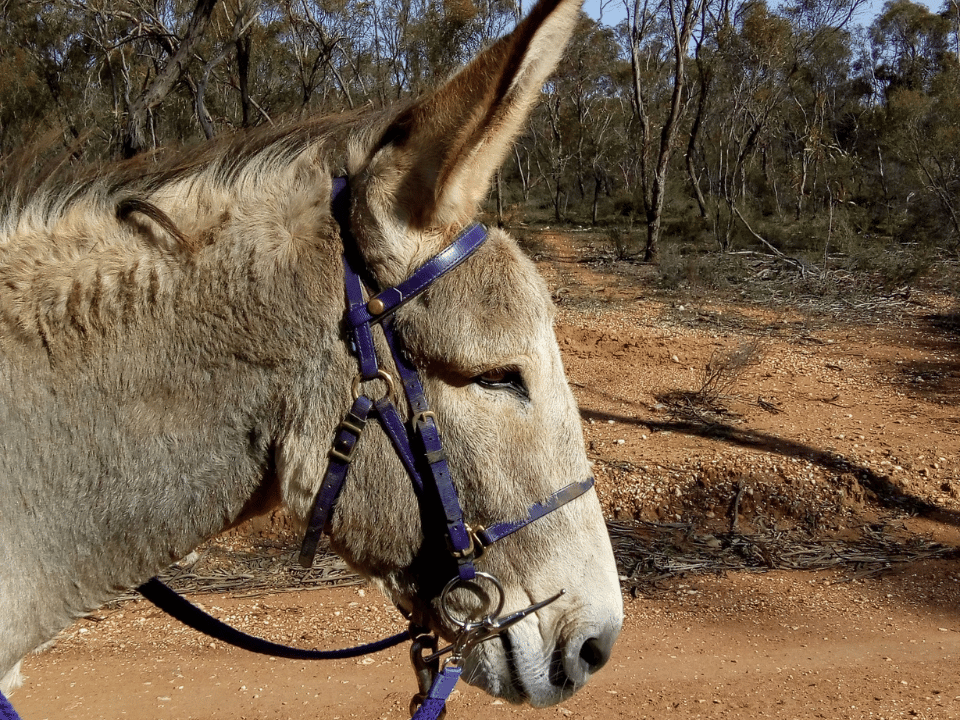 Donkey Society of Victoria Inc
EXHIBITED BY Donkey Society of Victoria
The purpose of the Donkey Society of Victoria is to promote the well being of donkeys (and donkey hybrids) in Australia, be they wild caught or stud bred. This is done through encouraging the breeding of quality donkeys, providing education on the care of donkeys, promoting research into all matters relating to donkeys, encouraging and supporting the exhibition of donkeys, participating in the prevention of cruelty to donkeys, and promoting the public image of the donkey.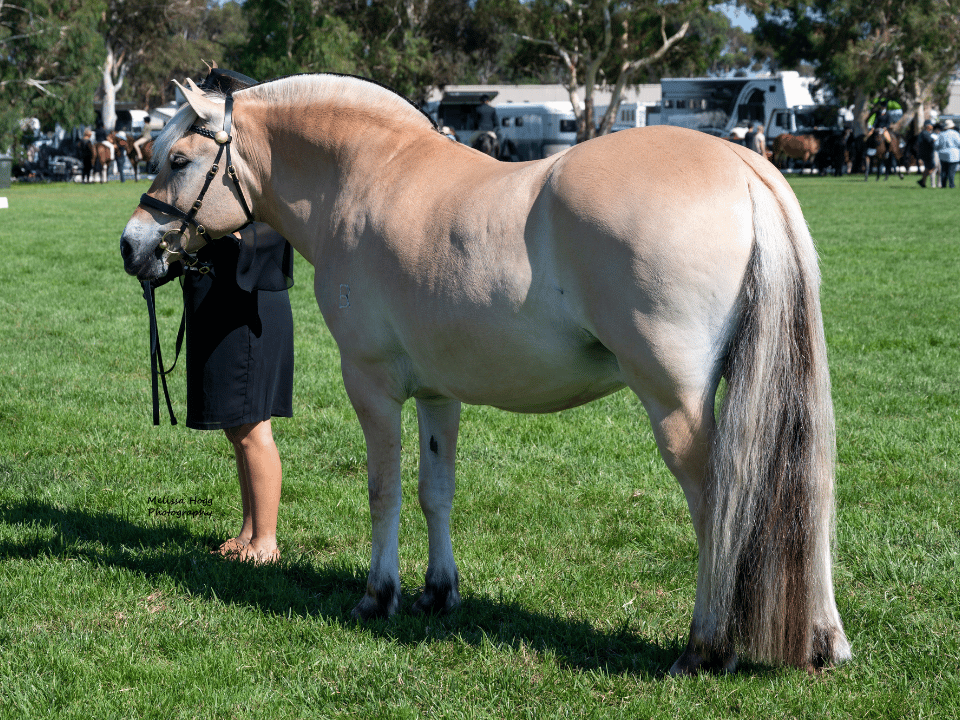 Fjord Promotional Group of Australia
EXHIBITED BY Fjord Promotional Group of Australia
Arrived in Australia: 1986. There was an earlier importation, Mr Legh of Paradise Downs, Blackall, Queensland, bought a cream stallion and 2 mares, one skewbald and one grey, in Norway in 1911 that were shipped out for his station. History: The horse of the Vikings, these sturdy workhorses are originally from Norway, Fjords are now bred in several countries. An international register keeps the breed consistent, with sound principles strictly adhered to. Fjords have been carefully bred in Norway for at least 2,000 years, from evidence in Viking excavations. They went with Vikings to nearby countries such as Scotland, and with another Norwegian breed, the Nordlandhest (critical) is thought to be the progenitor of the Shetland Pony and Iceland Pony. 
Icelandic Horse Association Australia
exhibited by Icelandic Horse Association Australia
Icelandic Horses are the breed of the Vikings. They have been purebred for more than 1000 years. Icelandic Horses are a very unique breed. They are blessed with one or two extra gaits, Tölt, and for many also Pace. Tölt is a natural four-beat gait where one hoof always stays on the ground making it very smooth for the rider as there is no moment of suspension. Speeds can range from a slow trot to a fast canter. Pace, or flying pace is a two beat lateral gait that can be as fast as a gallop. Horses are small horses, with an average height of 13-14hh.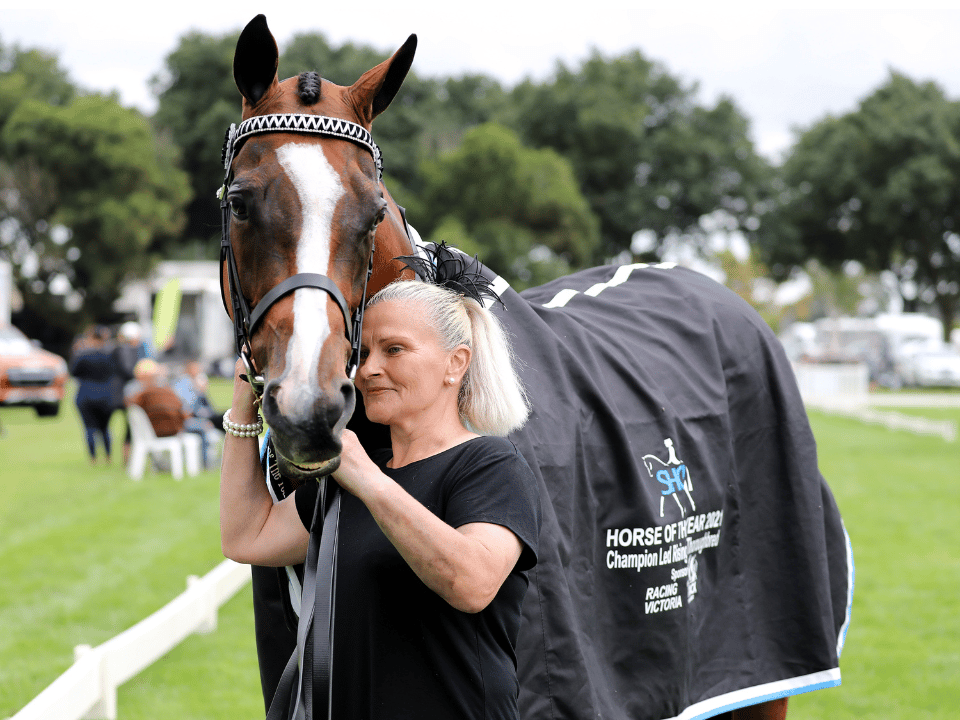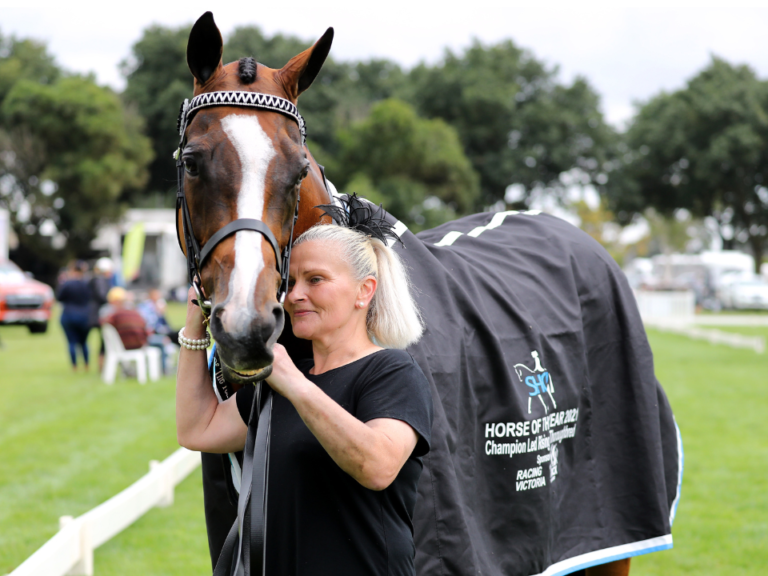 Exhibited by Godolphin Lifetime Care Flagbearer – HARTNELL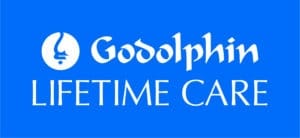 Godolphin Lifetime Care fosters a global ethos of caring for and celebrating the Thoroughbred's career after racing. Retired Thoroughbred racehorses are versatile, adaptable and agile.  A well retrained Thoroughbred can excel in many disciplines off the track such as dressage, jumping, polo, western, pleasure riding or as a companion horse. The Thoroughbred is an invaluable partner of equine therapy and education programs.