2022 EQUITANA MELBOURNE BUSINESS AWARDS

The EQUITANA Business awards are judged by a panel of 3 independent judges.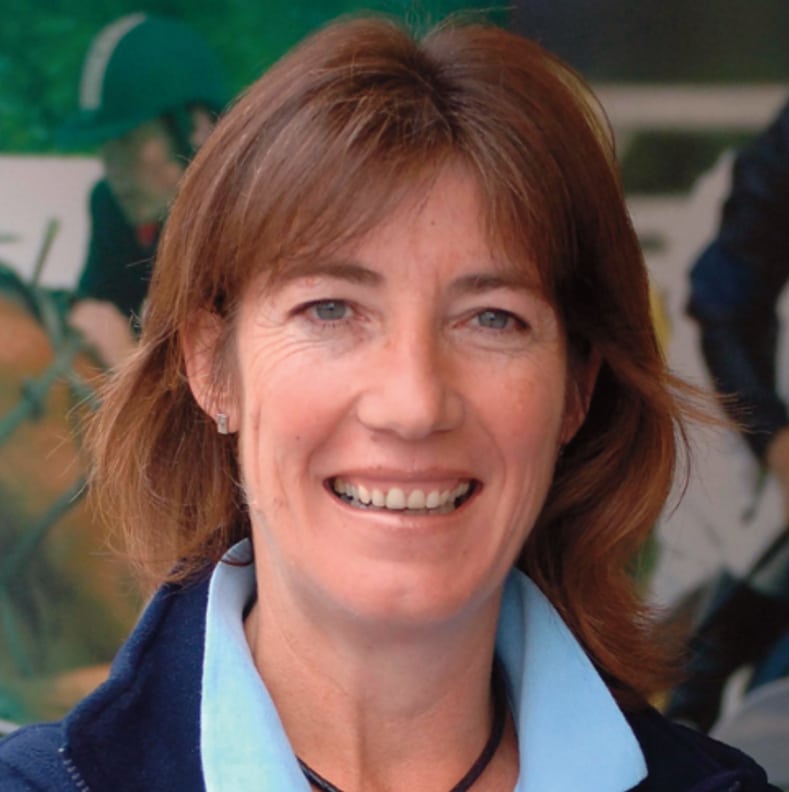 Claire is Executive Director of the British Equestrian Trade Association. Born in New Zealand, she moved to Germany in 1990 where she spent 10 years in charge of European sales and distribution for a New Zealand company before making the move to the UK to finally combine her love of horses with her work.
As well as running the world's largest trade association with over 800 member companies from 20 countries, her role includes publishing the UK's only trade magazine, Equestrian Trade News and heading up the BETA International Trade Fair. She regularly advises companies on product and market development and is particularly proud of the work she has done in advancing rider safety. Alongside the day job, Claire is also on the Board of both the British Equestrian Federation and the British Horse Council.
Coming as an adult to horse ownership has made her all the more enthusiastic to see new products and services. Having run similar business awards in the UK, she is looking forward to seeing what EQUITANA exhibitors will be offering at at the show in 2022.

Lisa Sweeney is CEO/ Director of Business in Heels an organisation working to empower women in business.
Lisa honed her business skills in the highly competitive environment of retail buying. From womenswear to fabrics, Menswear to toys & leisure she has been involved in developing a broad variety of businesses. Having recently completed her MBA she is armed with the latest in business thinking.
Today she works with small business owners both service & product-based to become profitable and sustainable. With an eye for future trends & technology, she loves the online marketing space. She loves helping others use tech to leverage their products and services in a simple and affordable way.
She has had a long love affair with horses and was the main driver behind a Connemara pony stud for 25 years with her parents. Today she rides for pleasure only.

Sarah has worked for New Zealand's iconic equestrian publication, NZ Horse & Pony magazine since 2010, and has adapted the publications offerings to match the fast-changing and multi-platform media landscape.
With qualifications in business, marketing and communications, Sarah has worked in B2B marketing with mining and civil contracting companies both in Australia and in New Zealand, and B2C marketing with the equine industry's smallest to largest companies and most loved brands, in her role as advertising manager with NZ Horse & Pony magazine.
As a horse owner with a thorough knowledge of the existing brands and products within the equine marketplace, she's excited to see the product innovations at EQUITANA 2022!