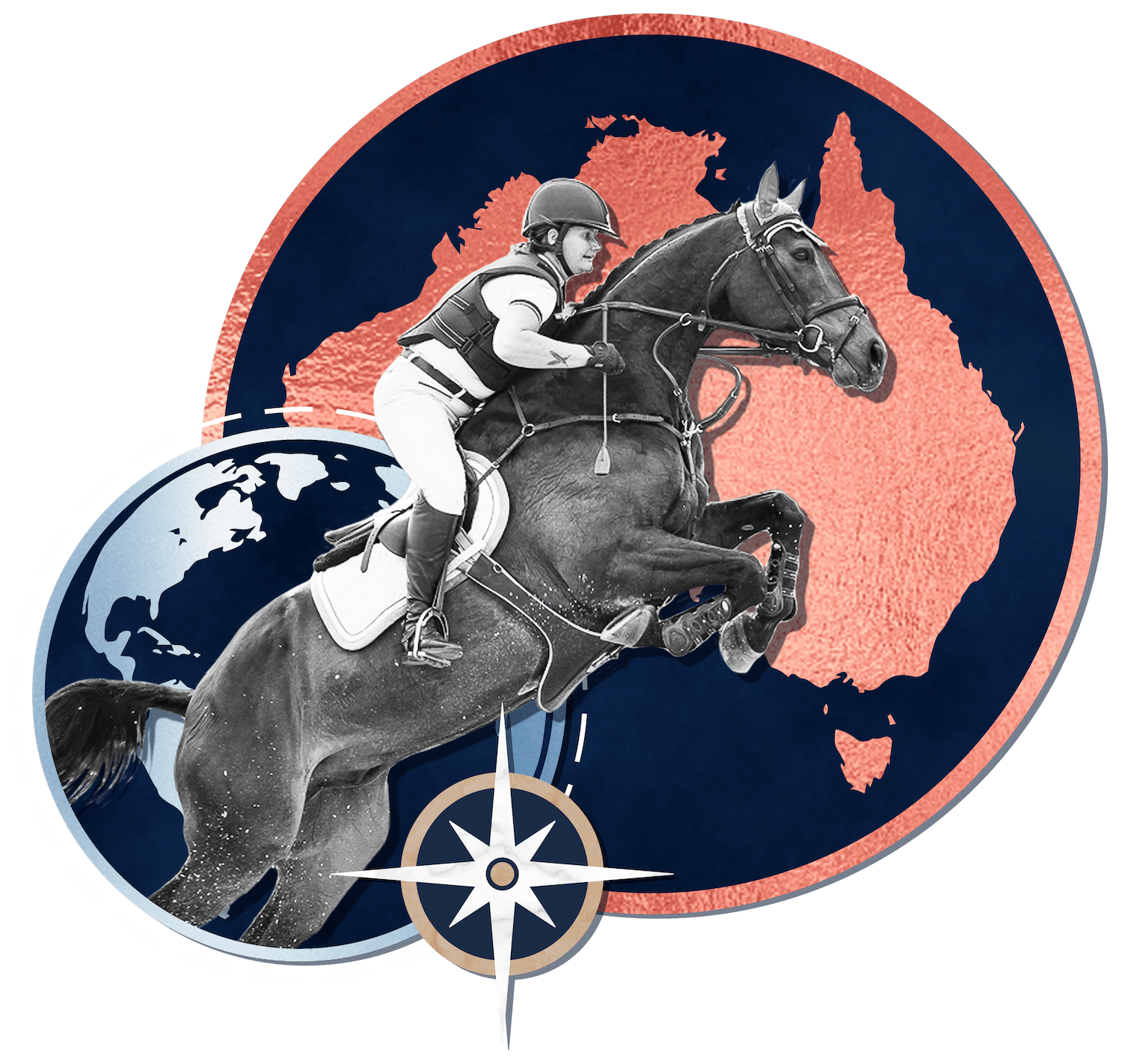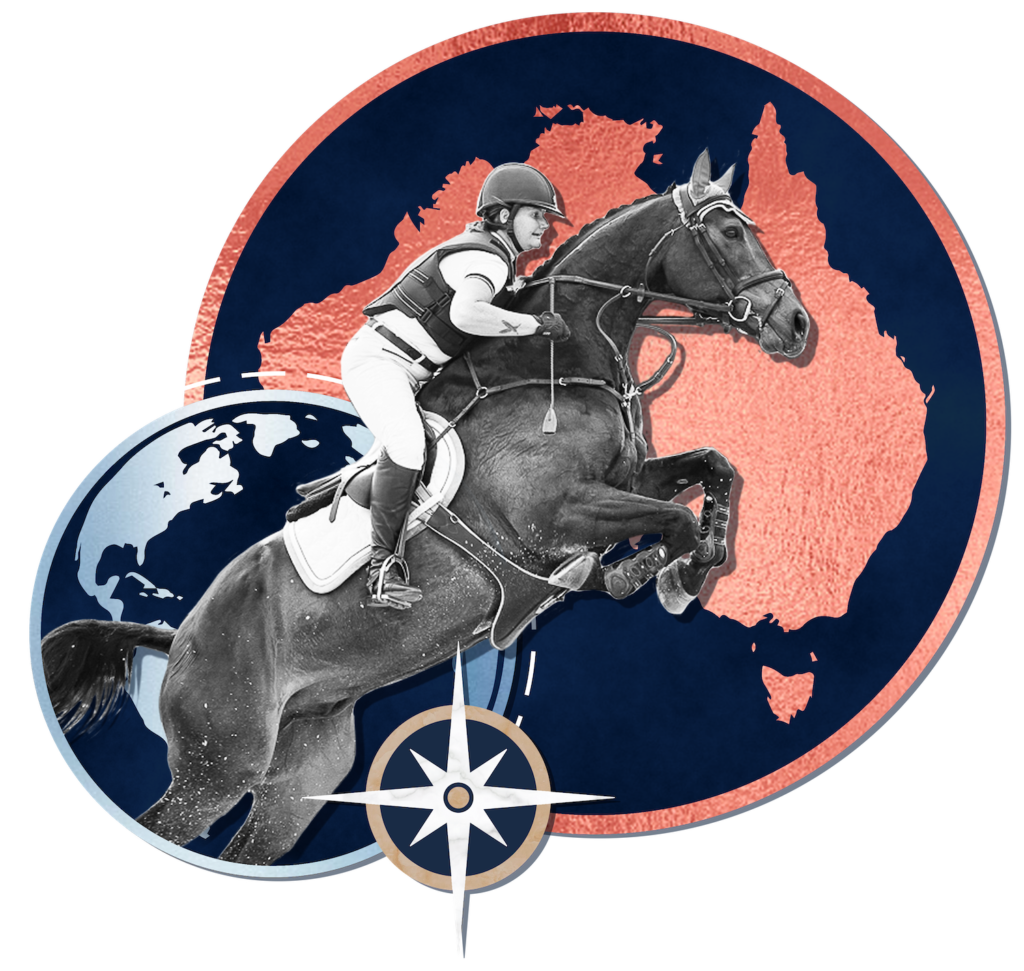 MEDIA ACCREDITATIONS NOW OPEN
2022 media accreditations

EQUITANA Media Accreditations are now open for 2022, and spaces are limited!
To be eligible for a media accreditation, you must be able to provide a portfolio of some of your recent work, or link to your website/social media.
Please note all accredited media will be required to supply daily content to EQUITANA.
For all other media enquires, please contact;
Kelly Colborn – kelly@equineproductions.com.au
media accreditations are now open
Please apply via the form below