This year's competition, the exciting Carriage Driving Obstathon, will consist of a course of ten cones and two marathon obstacles, all numbered and drivers will be required to navigate the course in number sequence. The course will be built so a fast pace can be maintained on the course to show agility and sure footedness of the ponies and horses and skill of the drivers. Penalty points are converted to seconds and added to the time taken on the course. Knocking a ball off a cone, putting a groom down, rolling a carriage over will incur penalties. The competitor with the lowest score will be the winner of the competition. The competition will consist of single ponies and horses, pairs of ponies and horses.
This exciting, fast-paced, relay style hunting competition will see teams compete against each other for the quickest round. Teams will be vying for the winning position. Each team will complete one round with the fastest combined score being awarded the winner. Come and see the Hounds and Hunt Master kick-off this exhilarating competition.
The Way Of The Horse (TWOTH) was created in 2005 by EQUITANA Australia to demonstrate a kinder and more caring way to start a young horse and to showcase the impressive training skills of our home-grown horsemen and women.
The competitors chosen for the Challenge each year are picked specifically because they represent the same kind and caring ethos.
This year TWOTH is an all-female battle, competing to claim victory.
EQUITANA's inaugural Liberty Championship will showcase trainers and their horses presenting a Liberty 'freestyle'.  The competition highlights the connection between horse and trainer which is established over many hundreds of hours at work and play together.  No saddles or bridles!  The communication between horse and trainer is inspiring to see.  Trainers may enter with one horse, or a team, and will showcase a creative Liberty performance in an effort to impress both the public and judges alike.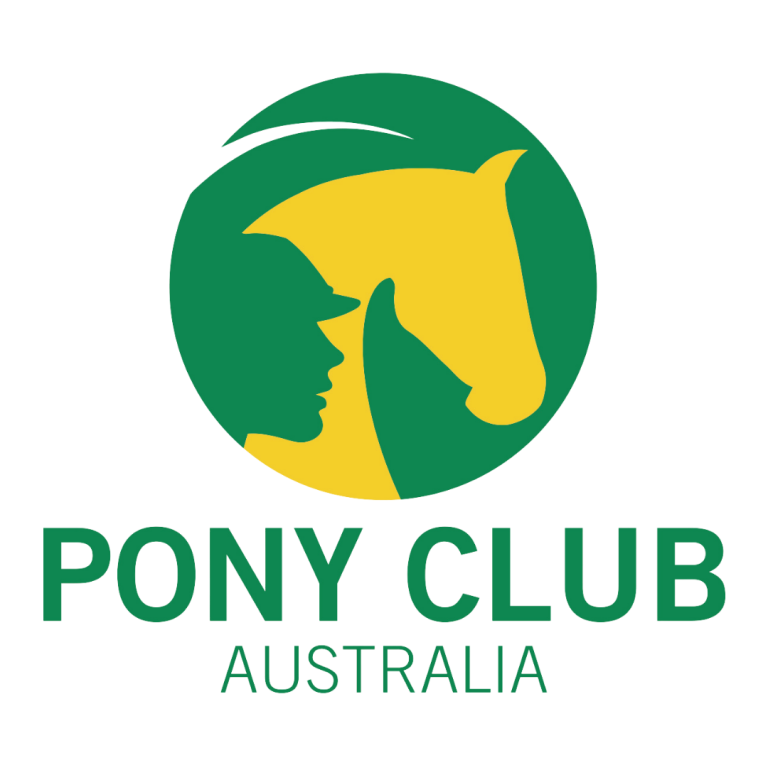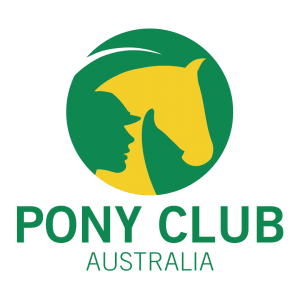 See where much of equestrian sport starts; where the next generations have been learning and honing their active riding skills and horse care for 80 years. Watch young riders in action on the outdoor arena on Saturday morning, in a thrilling, high speed, high accuracy, mounted games competition and a Stockman's Challenge competition which rewards horse and rider partnership and their versatility.
You can also watch two teams in costume demonstrate a musical ride, and two top Pony Club coaches teaching some of the youngest riders in a mock lesson.  At the Pony Club Australia stand in the Grand Hall, find your nearest Pony Club or ask about Pony Club Accredited Riding Centres, where you don't need your own horse to start learning the tried and true Pony Club way.
Arabians are arguably one of the most photogenic horses of the world. Their beauty and unique style is once more on display at EQUITANA 2022 during three hours of competition presided over by international judges. Watch these stunning horses work under saddle, strut their stuff in the led classes, and get a taste of the history surrounding this ancient breed in the costume classes.
MiniTana, the crowd favourite is BACK in 2021! Once again watch these little horses and ponies prove they may be tiny in stature, but they are sure big in heart! MiniTana features a variety of classes, from led turnout, to the ever popular High Jump. You will see these little guys fly high in what promises to be an unmissable spectacle.
The led parade is a feature event of horses and ponies. From the tiny Mini to the Gypsy Cob, Appaloosa to Shire- many breeds will be at EQUITANA, which one is your favourite? Who will win best led exhibit of EQUITANA 2022? And which one will win the crowd favourite?
This is the best Reining has to offer in Australia, all together under one roof. Highest winnings ever on offer.
 Top 20 riders in Australia, all handpicked, top of the industry. Come along and watch the power, speed and agility of these amazing reining horses,  sliding stops, spins, galloping, roll backs, such precision, amazing talent,  and amazing speed. The horses are so sure footed, gritty, and agile. Who will be EQUITANA's Champion? Come along and see.
Sporting Horses can be of any size and breed and are extremely fit, fast and agile while also having a strong mind that can concentrate under extreme pressure while racing.  
Races are conducted with 4 horses racing in their own lane going head to head to be first across the line.
Horses in the qualifying finals will collect points based on their finishing position.  As every point is crucial, the competitors will be putting it all on the line in every race.
Come and see all the non-stop action that is Sport Horse Racing and be amazed by their skill, stamina and speed.