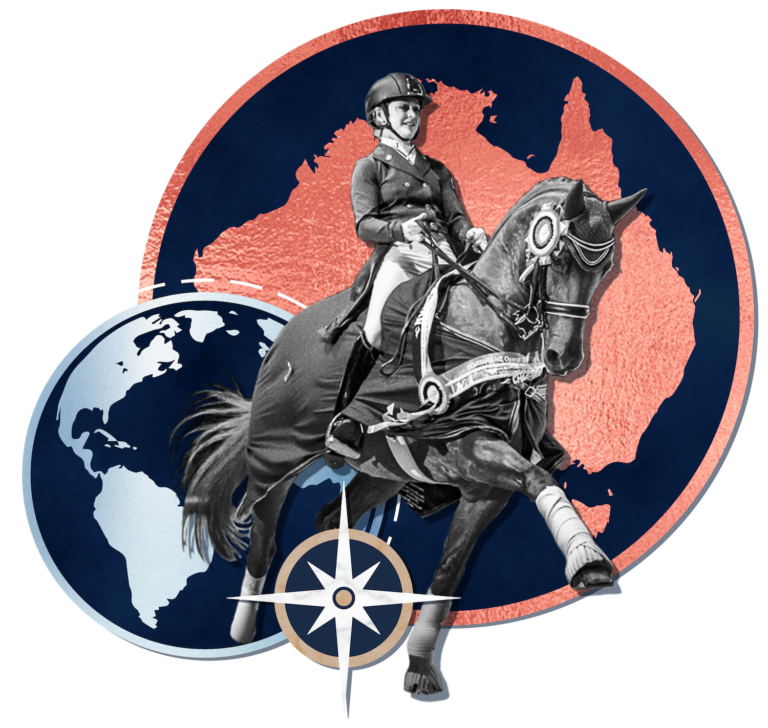 cdi-w dressage is back in 2022 for a showcase of australia's best dressage combinations.
the biggest dressage day returns to equitana on day two

We're proud to again be hosting international dressage at Equitana, the CDI-W, which is a qualifying event for the FEI Dressage World Cup Final, to be held in Omaha, Nebraska in April 2023.   Friday evening will see the best riders in Australia compete in the crowd-pleasing Grand Prix Freestyle to Music and judged by five international judges from around the world.
Meet our sprenger dressage masterclass Star Presenter

Sabine Schut-Kery is an internationally acclaimed Grand Prix rider and trainer with a passion for dressage.
In 2021, Sabine won a silver medal at the Tokyo Olympics, riding Alice Womble's Sanceo.
While winning numerous international competitions with young horses as well as FEI horses, Sabine also operates her boutique dressage training business out of San Marcos, California, with a sensitive horsemanship approach.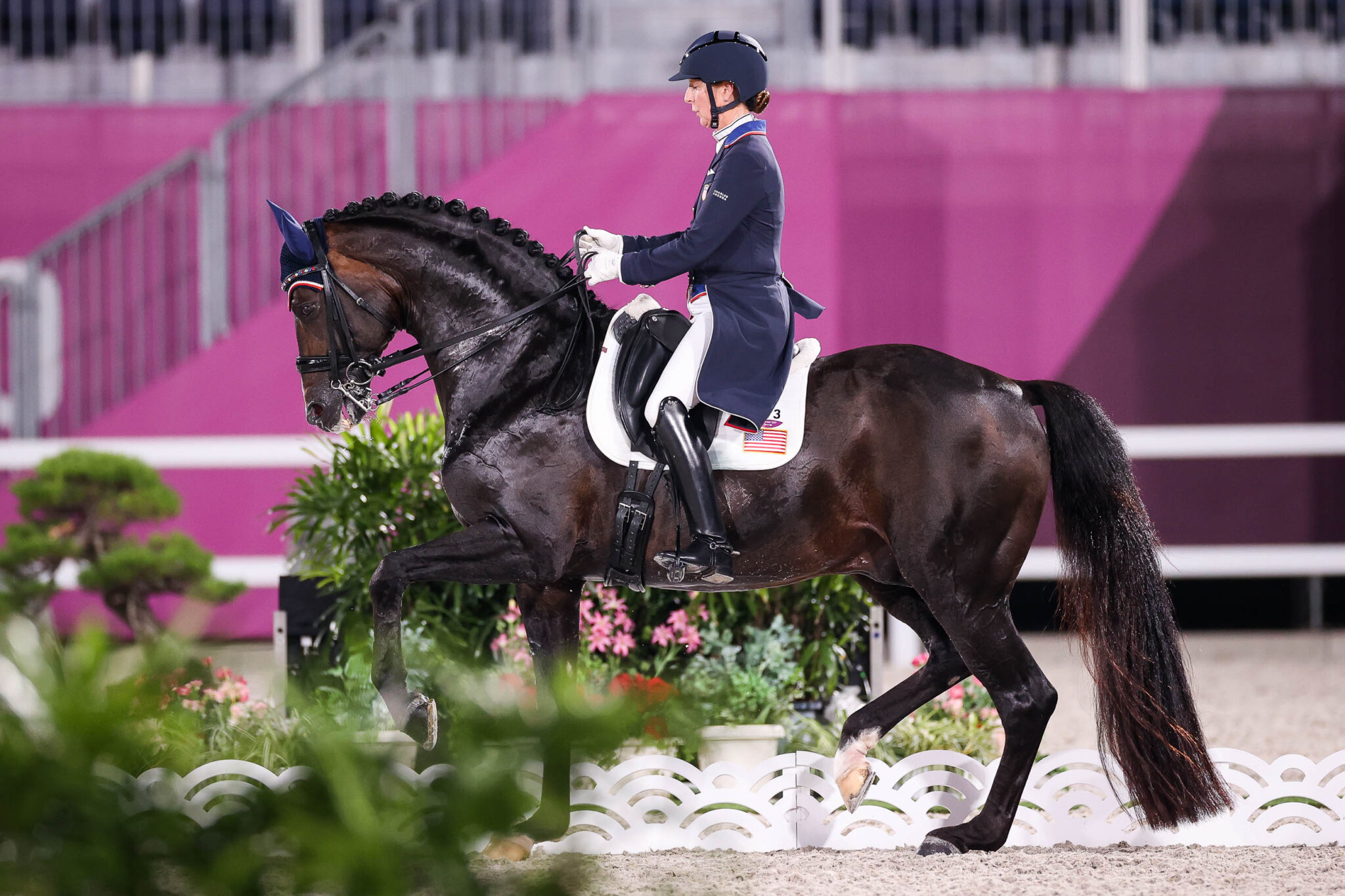 Goodbye Fly's dressage freestyle

Come night, the Goodbye Fly's Dressage Freestyle is a spectacle not to be missed. Australia's best dressage combinations will battle it out for the title of Champion and take home the chocolates.
Riders will put a personal touch on their performances with freestyle to music of their choice. With such freedom, spectators and judges alike can expect engaging performances that truly showcase the very best combinations.
The evening will include a dressage quadrille.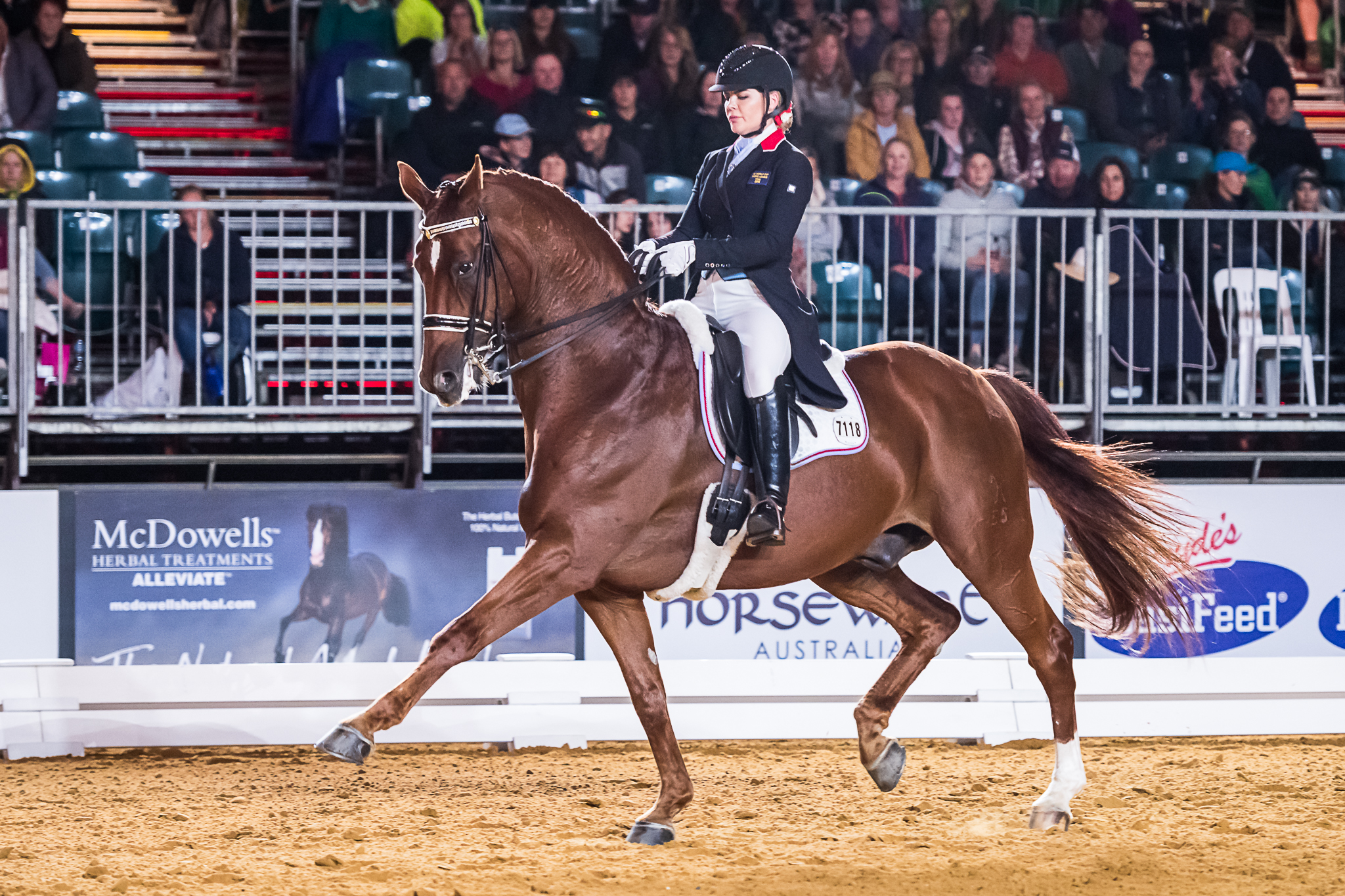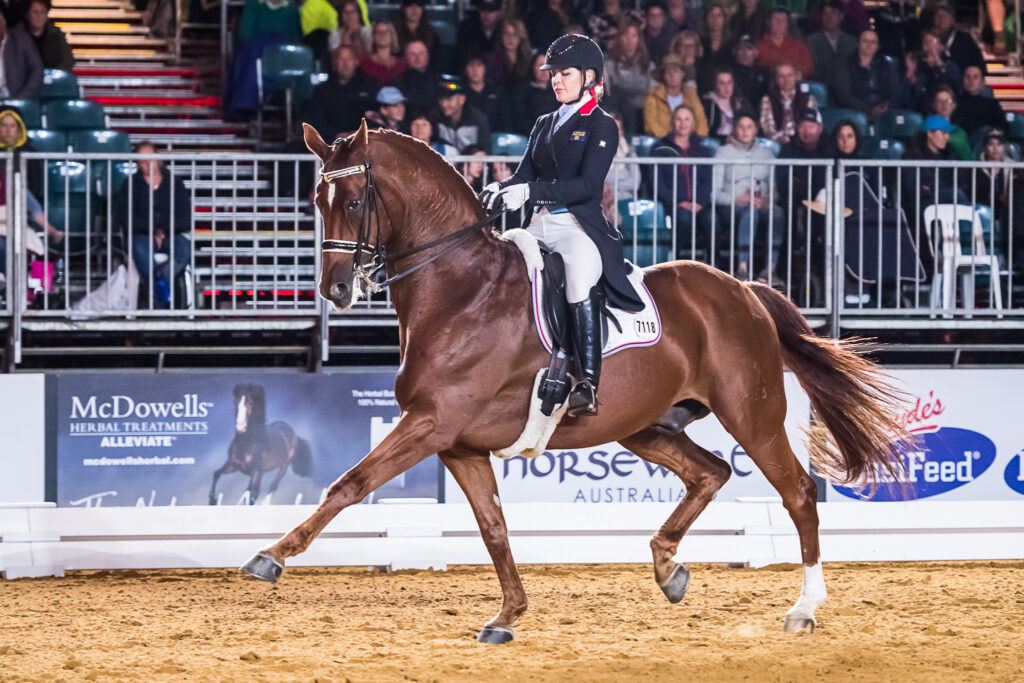 other friday highlights include;

Australian Stock Horse Anniversary Challenge
The Australian Stock Horse 50th Anniversary Challenge is a super test of rider and horse agility, versatility and trainability- come and see our Aussie born and bred horses work around tests of speed and obedience to find the champion Aussie Stockhorse for 2022!
connexion challenge final

ConneXion Challenge Final highlights the harmony and partnership between horse and rider, incorporating disciplines from dressage and jumping, to liberty and horsemanship. It's a timed event including agility, obstacles, precision and performance.