EQUITANA MELBOURNE TO BE POSTPONED TO JULY 2021
Now that Melbourne has entered a new phase of Stage Three Restrictions due to the Coronavirus Pandemic, our hopes of a sufficient recovery by November 2020 have been scuttled. It is with a very heavy heart that the EQUITANA Melbourne Organising Team have decided to postpone EQUITANA Melbourne to 2021.
The "final straw" for us though was the safety of our EQUITANA Community including our exhibitors, competitors, educators, volunteers and of course loyal attendees who travel to Melbourne to enjoy everything the city has to offer as well as a world class EQUITANA experience.
With the second wave that has hit Melbourne, resulting in the Metropolitan area going back into lockdown until at least 6 weeks from now, this means that it is impossible to proceed with confidence, that we can conduct a safe and successful event in November.
The new dates we have been able to secure for the Melbourne Showgrounds are Thursday 8th July to Sunday 11thJuly 2021.
The fact is, the decision to postpone has been made for us, such is the compelling evidence of the fallout of this crises. With restrictions in place and hospitality closed at the moment we just cannot expect people to commit to coming to Melbourne while these measures are in place. Your safety, health and welfare as well as our own team (including our superb volunteers) must be our number one priority.
As a small business ourselves, we understand the economic and personal effect this horrible Coronavirus is having on the equine and broader community. Our heart goes out to everyone that on top of fires and drought, have now had to endure this third blow. But it is not the time to risk people's welfare by trying to proceed, as painful as this decision is for us.  We will focus on a strong recovery and delivering you all a viable and safe EQUITANA Melbourne next July
In the meantime, our hearts are with the Australian Equine Community and we hope you are all safe and well. We are in this with you and wish you all the best for the months ahead and look forward to celebrating good health, good times and great people at EQUITANA Melbourne from Thursday 8th July to Sunday 11th July 2021.
Thank you for your support and understanding at this difficult time.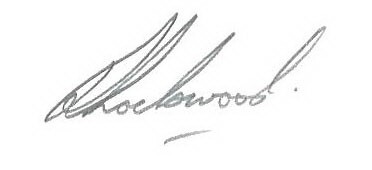 Rod Lockwood
Managing Director – Equine Productions Pty Ltd.