Mountain Creek Moriesian Stud
The upper Kiewa Valley in Victoria is home to the Morgan horse, with approximately 80ha of land running alongside the Kiewa River, close to the appropriately named Mt Beauty
Mountain Creek Moriesian (MCM) concentrates on versatile good looking, sound horses to suit many disciplines. The Moriesian's tend to excel in the dressage arena with their beauty, nice paces & self-carriage. The Morgan horse is a Jack of all trades, they are very capable of any event that you can imagine.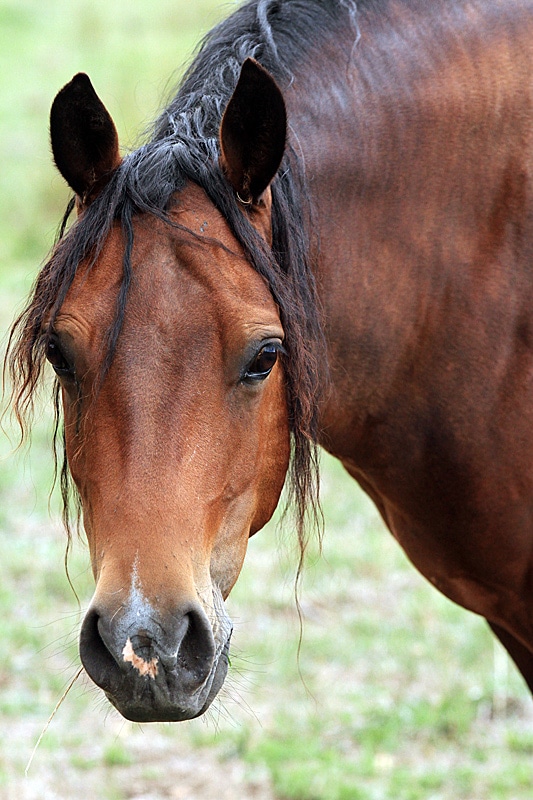 The 2018 TWOTH competition at EQUITANA Melbourne was such an awesome experience for MCM, to see the horses out there in the big pavilion giving their best, was a sight to behold. MCM is so proud of each and every one of our horses, and this is why we are so honoured to again be supplying the horses for this event in 2020.
Following on from EQUITANA Melbourne 2018, a study of future breeding plans revealed the need to have a big foaling season in 2020 in order to supply horses for upcoming future events. The 2020 TWOTH competition is covered by a mob of horses currently running in the family paddock. This paddock comprises of waterways, hills, ditches, high & low ground, which is a great paddock education for the young horses. The mob comprises of a dozen or so horses that have been earmarked, with the final decision on which will be selected being made just prior to the event in November. These horses are predominately Pure-Bred Morgan's, with maybe a Friesian X or two.
Some of MCM's favourite Morgan Horse quotes are:
"Once you have a Morgan in your life, you will never be without one"
"One is never enough"
"A part bred Morgan often leads to a purebred Morgan."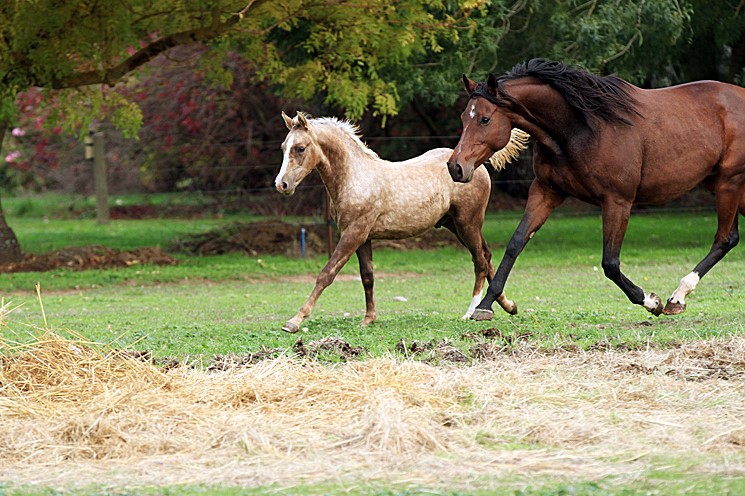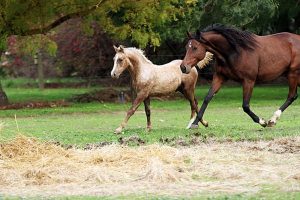 The breed is a versatile horse within a versatile breed. The original first Morgan horse was a bay colt born in 1789, acquired by a teacher – Justin Morgan. This colt named Figure, later became known as the Morgan horse.  He was well known to out-walk, out-trot, out-run and out-pull other horses. His most valuable asset was the ability to pass along his distinguishing characteristics, often for several generations.
The Morgan horse has set world trotting records when harness racing was in its infancy as well as served as cavalry mounts and artillery horses during the Civil War.  The First Vermont Cavalry was mounted entirely on Morgan horses. The stamina and spirit of the Morgan, combined with its build and way of travelling, contributed greatly to the formation of other American breeds, including the Quarter Horse, Standard bred, Tennessee Walking Horse & American Saddle horse.
To read more about TWOTH, click here.